Welcome to the Utah Cutting Horse Association Website!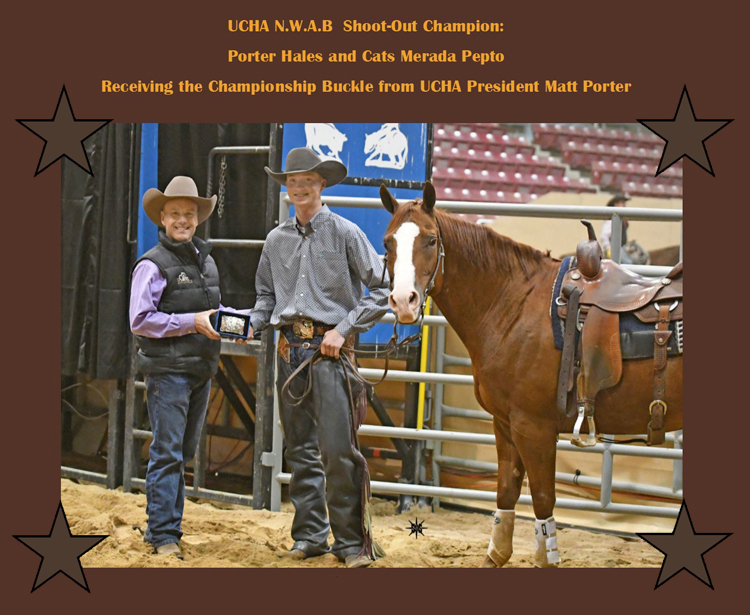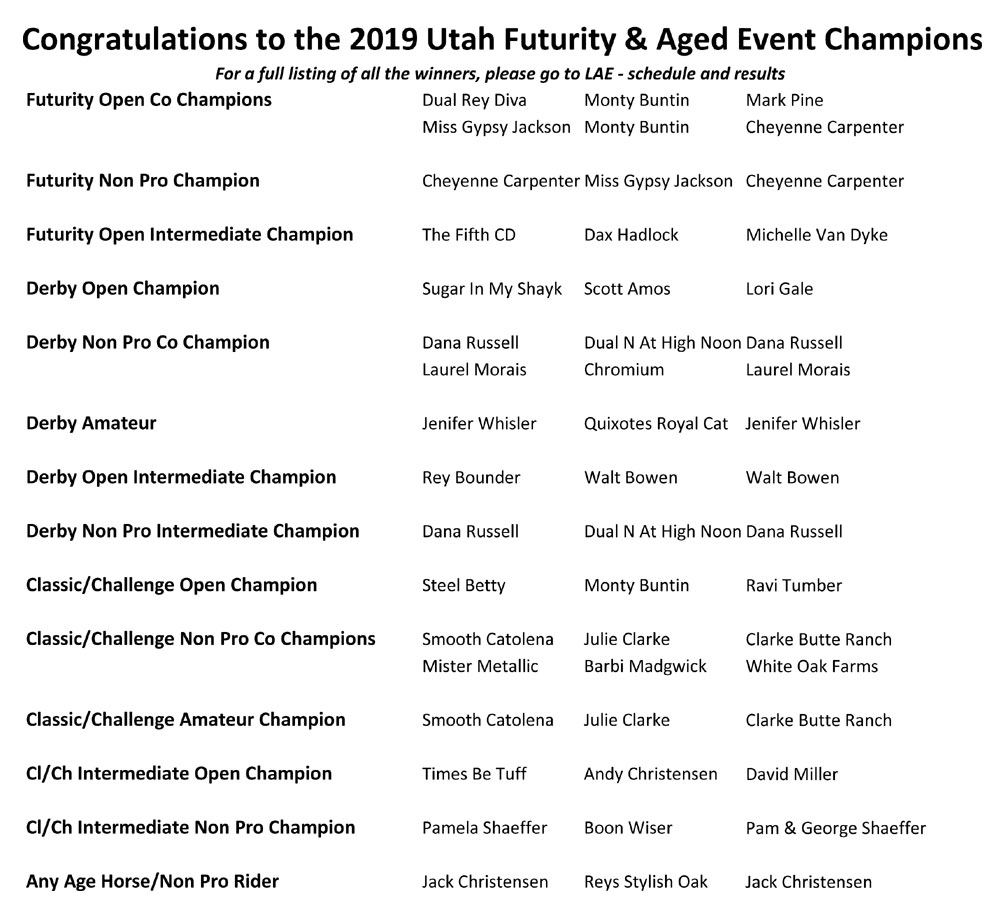 Click to view full results
Videos of runs available thru Kicking S Video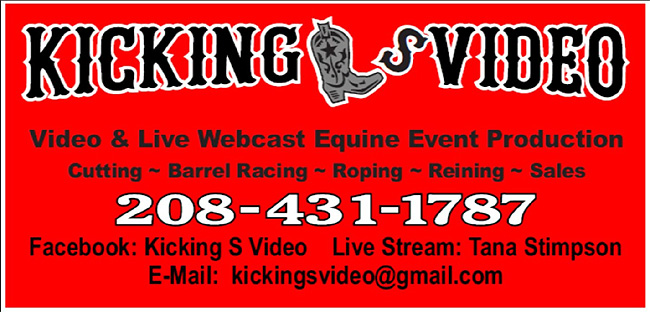 2020 is fast approaching. The UCHA first show is February 7 & 8, Spanish Fork Utah. Plan now to be there to be at the start of the Race for the Saddle!
Our tentative schedule for 2020 has been posted. Click here to view.