Welcome to the Utah Cutting Horse Association Website!
WATCH the UCHA Fall Cutting & LAE LIVE:

Click here for schedule/draws/results
Livestream courtesy of: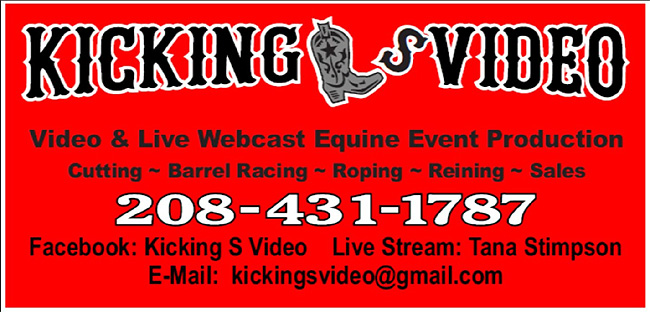 Stall Reservations for the UCHA Fall Cutting and the Utah Futurity are due October 18. Click here for online reservation form or click here for the pdf form.
Also entries for the Utah Futurity are due October 18 with a grace period to the 25th. Click here to get the information
The Utah Futurity & Aged Event with the Fall weekend cutting are better than ever!!!
More added money!
New this year will be the 4 and 5/6 Intermediate Non Pro divisions. Check out the rules on these two classes - they are held during the 2nd go round of the non pro divisions with entries being accepted up to one hour after the 1st go of the non pro's end. Qualification - same as the open. Rider qualifications: Within the current and the immediate previous two show years, the rider must not have won in excess of $100,000 LTE monies per NCHA rules for those combined calendar show years. (Based on earnings from January 1, 2017 to October 1, 2019) Rider's eligibility is based on money only and not age of rider. Hall of Fame riders who qualify may show. Click here for more information, rules, and forms!